Our Housing Allocations Policy is changing
Published: Friday 13 May 2022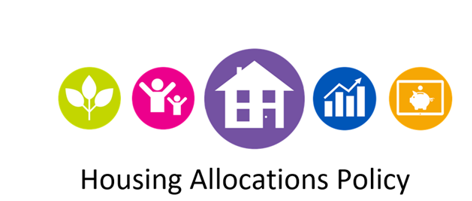 We have reviewed the Housing Allocations Policy this year and will be making some changes to the way we allocate council housing.
Look out for our updated information on the changes from the 6th of June 2022.
The new policy will be adopted and implemented from the 4th of July 2022.